Our studios are located in the industrial area of caves beach, right next to the storage sheds.
We share the building with the C3 church. 1 Kayuga Close, Caves Beach.
Our space is a lovely space with 2 studio rooms and a performance space, which Glenn teaches from.
With quality instruments and a positive, fun and enthusiastic environment, Seddon Music is a great place to learn and foster that talent.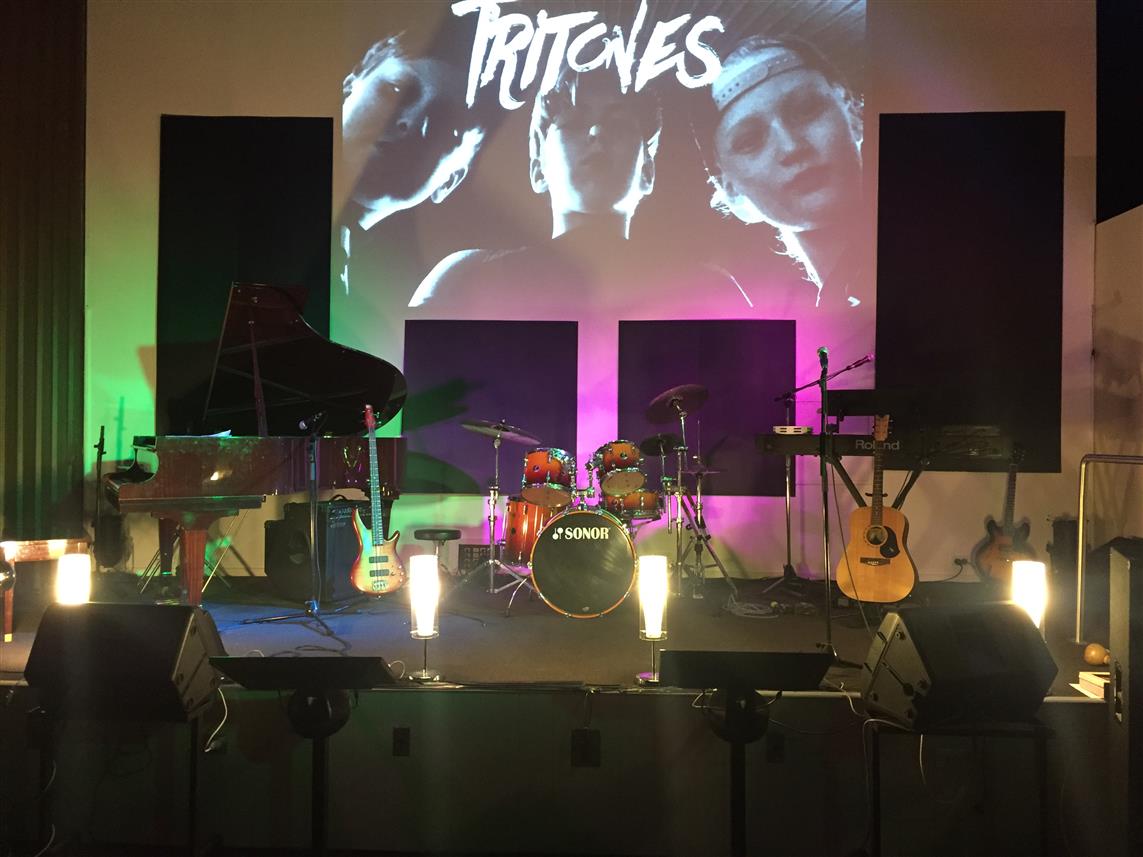 Current students can log in here to access practice log, account, teacher notes and more
Our studio is located at 1 Kayuga Close, Caves Beach. We share the C3 Church building. Call us today if we can help you in anyway. 0410 567 595