Well as you probably know, the very exciting news is that we are moving over the weekend, which means all lessons will be in the new space from Monday.
The address is Unit 2/1 Kayuga Close, Caves Beach. There should be a sign up but if you can't see it, you can also look for the C3 Church sign. We are sharing the space with that church.
There is 3 great teaching spaces there and some room to hang out in comfort whilst waiting.
End of Year Student Concert
Sunday, November 5, 2017 by Glenn Seddon | Uncategorized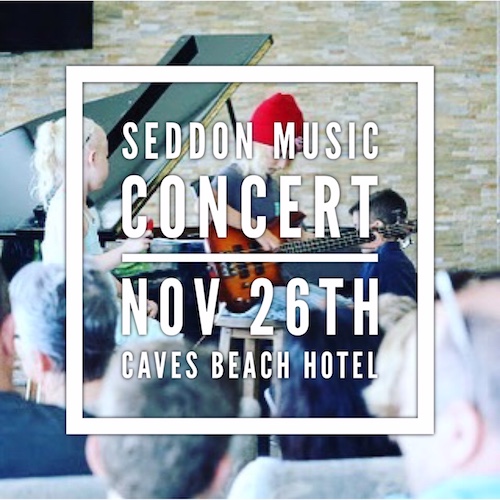 Hi, hope you are going great.
As you probably know, I am so proud of all of our students! And I know that myself, Mez and Joanna have enjoyed sharing the wonderful gift of music each week with all our students. I'm so looking forward to hearing and seeing all our wonderful students showcasing what they have learnt this year.
The concert is such a great opportunity for students to gain experience in playing in front of others and to experience the joy of playing for friends and family. Music is truly a gift and it is a special thing when one can share that gift with others.
With our school growing significantly this year we are hosting 2 concerts this year. One at 2:30pm and the other at 4pm. We thought that would be better than sitting still for 3 hours :)
Tickets are available right now by following this link or clicking on the big button below.
Each ticket gives entry to either or both concerts.
Look forward to seeing you there!
Glenn
Tickets / Register